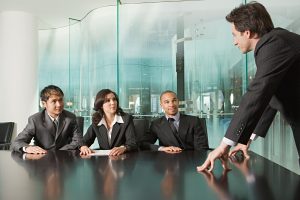 • Singapore Business Address, Trivex (near Tai Seng Mrt)(Non-CBD) – (Available) Ready for Viewing, please leave your contact details to arrange an appointment to view the units.
• Singapore Business Address, Paya Lebar Square (Located above Paya Lebar MRT)(Non-CBD) – (Fully Occupied)
• Free WiFi Usage
Design your own office space
Need a office space/small office? Service Office can be customised to cater to your needs. Low rent/rental rates in Singapore. You are free to design your own office environment for your Singapore registered business/company.
Signup for ServeHope Service Office for as long as you need it, without paying expensive setup costs. We will be happy to assist you in any way to provide an office space that suits your exact business needs you dream of within your budget.
1 unit at Paya Lebar Square and 2 units at Trivex are available for viewing.
Please contact ServeHope at 65099936 to fix an appointment to view the unit(s).
 Lobby (Office)                                                                   Corridor
 Reception (Paya Lebar)                                 Meeting Room
1 Person Suite                     2 Person Suite                          6 Person Suite