If you do not require a physical office and want to start your new/existing business, require frequent mail forward service, our Virtual Office Plus Package is the perfect choice for you.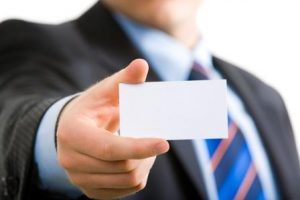 Virtual Office Plus Package is best for start-up companies, cost saving. Once payment and signup form are submitted, you can direct all your corporate mails to this Virtual Office Mailing Address. Normal Mails are checked and get notified by whatsapp/sms daily when there is any mail for your company.
Normal Mails will be forward more frequently to your home/preferred mailing address weekly by SingPost. No registered mails/parcels will be received as your company's stamp is required by courier company. This package is extremely useful for business owners who have no time to collect their corporate mails and unable to collect mails frequently and personally. Time and money are saved for travel expenses to collect mails from virtual office provider.
Benefits:
– A Singapore Business Mailing Address, Trivex (Located near Tai Seng MRT)(Non-CBD) or
A Singapore Mailing Address, Paya Lebar Square (Located above Paya Lebar MRT)(Non-CBD)
– Receipt of Normal Mails (exclude parcels)
– Daily Mail Notification when there is mail for your company.
– Weekly Forward of Mails (exclude parcels) (By SingPost)
– 7 Day Money Back Guarantee
Rates: SGD$20 per month (Trivex) / SGD$25 per month(Paya Lebar Square)(min. subscription of a year)
Pros:
– Fast (Use of Singapore Business Mailing Address instantly upon payment received)
– Easy (Payments are made online using paypal or – Visa, MasterCard accepted)
– Simple (No meet ups, no contract. Everything is done online.)
– Save Money Cheapest virtual office in Singapore(No set up fees, No deposit)
– Save Time (Mails are forward to you, save the hassle to come to virtual office provider to collect mails)