ServeHope, First & Longest Social Enterprise Since 2005, provide the Best Value & Cheapest Virtual Office Business Address from $5 Per Month.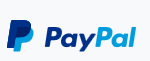 "I like Virtual office Package provided by ServeHope. It is very affordable for starting a small business. Service is excellent." - Ms Jenny Low
"Thumbs up for social enterprise to create jobs for people with special talent. I will support them" - Mr Muhammad Yusoff
"Great service and fast approval. Will consider to sign on for another year" - Mr Jeffrey Chow. Director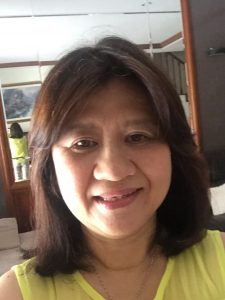 It has been a very rewarding and fulfilling 11-year journey in ServeHope. I had left the corporate world when I was 48 years old, giving myself a golden handshake. As CEO, I look forward to pursuing my passion of giving a job and a hope to the special talented disadvantaged communities. This is something I see as both a privilege and a great challenge.
ServeHope started with no sustainable business model, no customer base, no skill – only a passion. To find out what sustainable business model allows us to create a variety of sustainable jobs for the special talented disadvantaged communities.





ServeHope received a Recognition Award at the inaugural EEN (Enabling Employer Network) Award 2012. This reaffirms ServeHope's Mission (1 Job 1 Hope). We thank all our Customers/Partners and Special Colleagues for their continued support.


The aim of this article is to encourage more employers to employ more visually/physically challenged with special talents and integrate them into their workforce. There are 48 companies being recognised for employing visually/physically challenged with special talents into their workforce..ServeHope is glad to be part of this EEA (Enabling Employer Award).




Bobby - Found Hope in ServeHope


Due to my disabilities, it was a challenge looking for a job. It took me more than 5 years getting a job. I have tried finding jobs at sheltered agencies, organizations for the handicap and online job search portals. I faced many challenges during my job hunt. Even though it was frustrating at times, I did not give up and tried my best.